EVERYTHING FROM ONE SOURCE.
Our own factories, own processing, own warehouses.
ALL COMPETENCES FROM ONE GROUP
The alpha metall group operates internationally with locations in Germany, France, the Czech Republic and Asia. Our Asian locations in particular produce semi-finished aluminium products on a large scale - both finished and ready-made.
Our worldwide investments in the latest technologies have made us a highly specialised company in the aluminium sector. Last but not least, our customers also benefit from the broad diversification and extensive experience of the group of companies. Because almost all products that can be made from aluminium can be found here, in the one-stop shop. This tangibly saves time and money.


THE GROUP'S SUBSIDIARIES
As manufacturers, suppliers and processors of semi-finished products made of aluminium and aluminium alloys, the companies in the group are closely integrated into international value chains. Our customers benefit from the supply of pure aluminium semi-finished products through mechanical processing to the desired surface.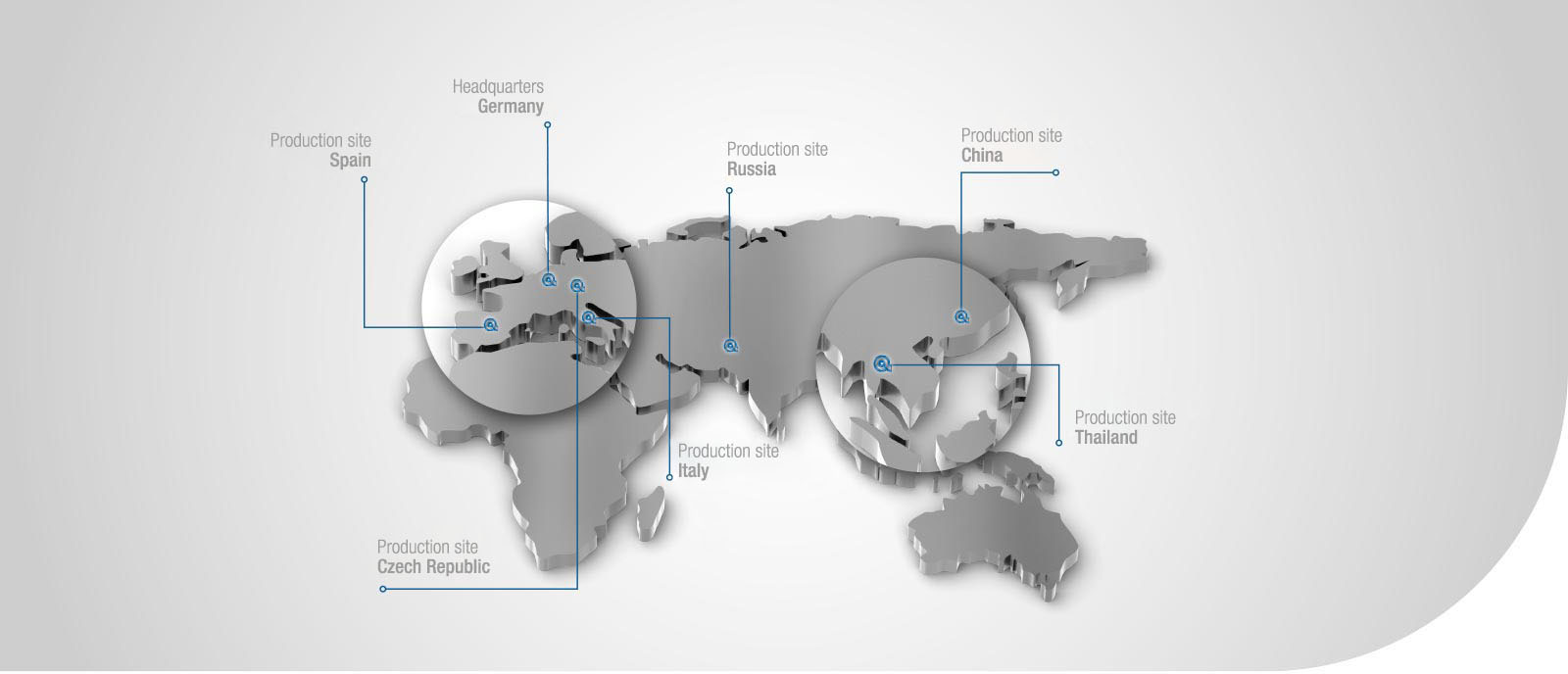 alpha metall GmbH
Rennweg 97
56626 Andernach
Company Registered Office:
D-56626 Andernach